Newsletter Video, July 2021
Click Below - Add Your Own Comment
Disclaimer: Before you try these or any other exercises, consult with your physical therapist or physician first.
Chin Tuck Exercise
Instructions
Sit or stand in an upright position
Bring one hand to chin
Slowly push head straight back and hold 5 seconds
Return to starting position and repeat two - four more times
---
Chest Stretch
Instructions
Stand facing corner of room with feet away from wall (use doorway as substitute)
Place both arms out to side against wall, elbows bent to 90 degrees with hands at ear height
Lean body forward until a comfortable stretch is felt
Hold and repeat as instructed
Repeat three times
Perform this once/day
The stretch should be pain free
Hold Time: 30s
---
How to Create a Lumbar Roll
---
Deep Breathing Instructions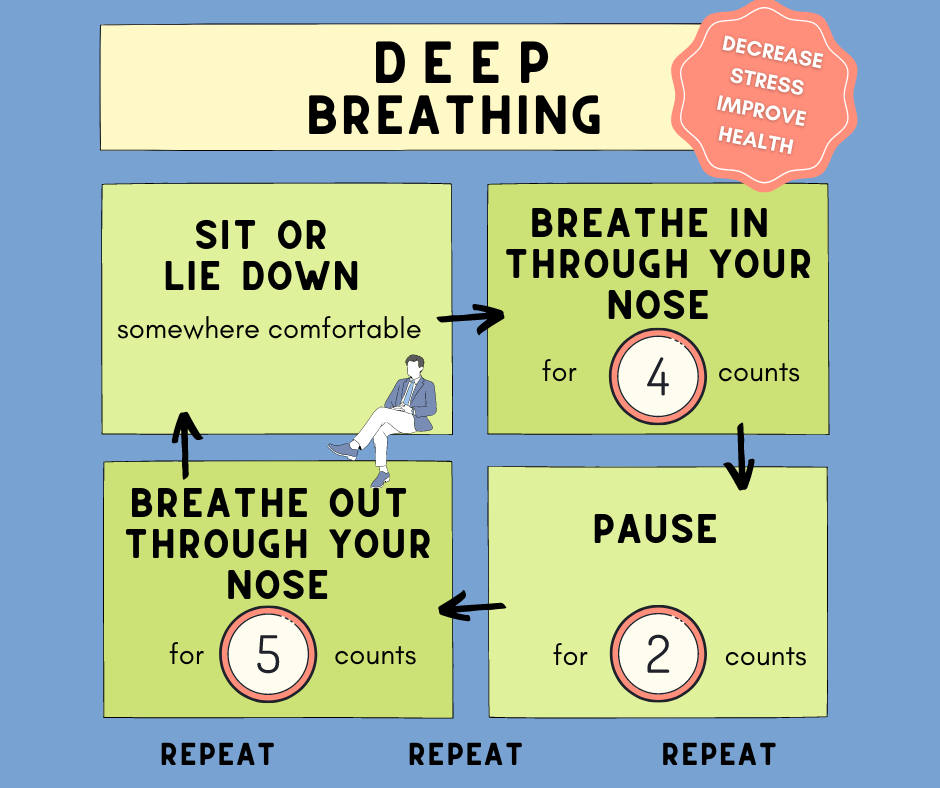 ---
Types of Deep Breathing Exercises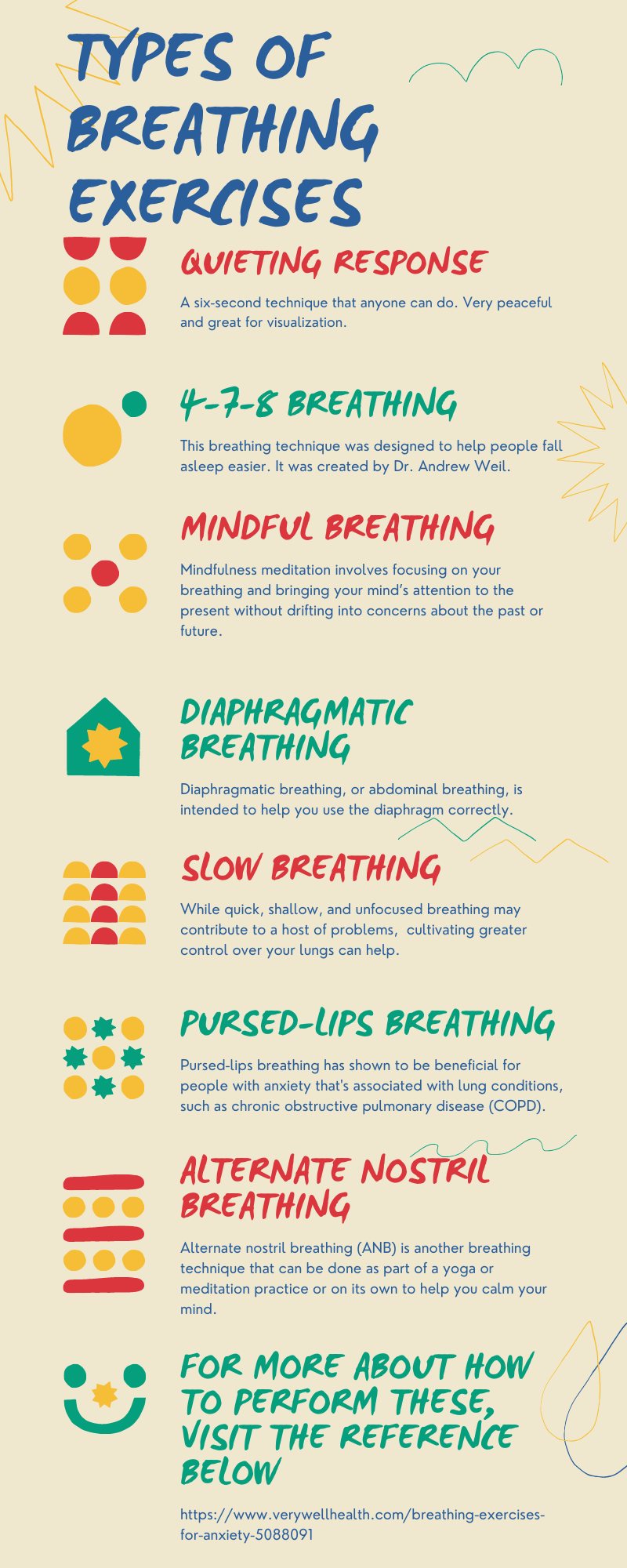 Disclaimer
The information in this video is intended for informational and educational purposes only and in no way should be taken to be the provision or practice of physical therapy, medical, or professional healthcare advice or services. The information should not be considered complete or exhaustive and should not be used for diagnostic or treatment purposes without first consulting with your physical therapist, occupational therapist, physician or other healthcare provider. The owners of this website accept no responsibility for the misuse of information contained within this website.